Our Furry Family
Meet Teddy
He is a 2 year old Landseer Newfoundland 
If you have been to the shop, you have undoubtedly ran into, or tripped over, Teddy. When you come through the door, he is usually the first to greet you. He is a great addition to the staff, and everyone he meets just loves him.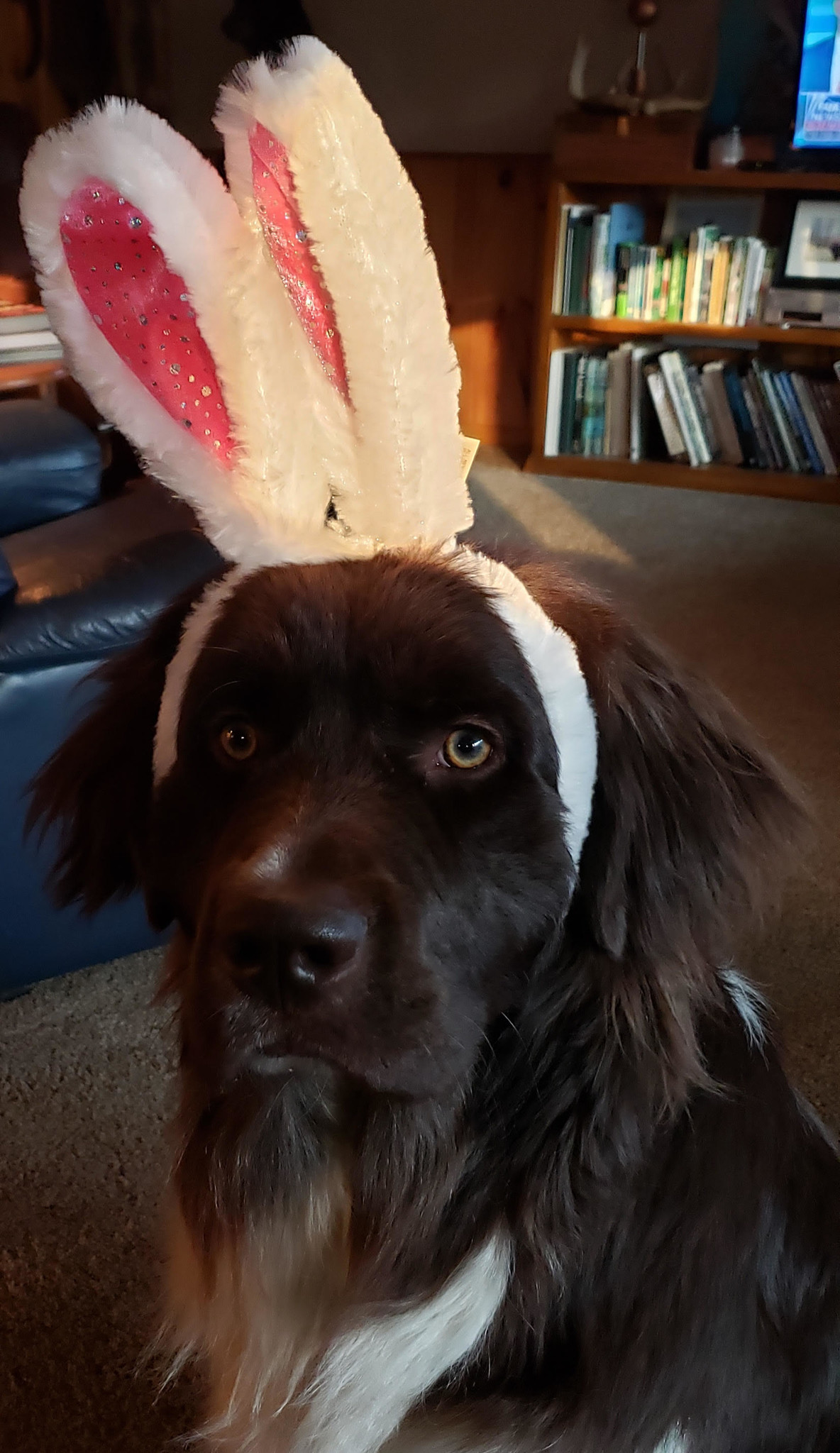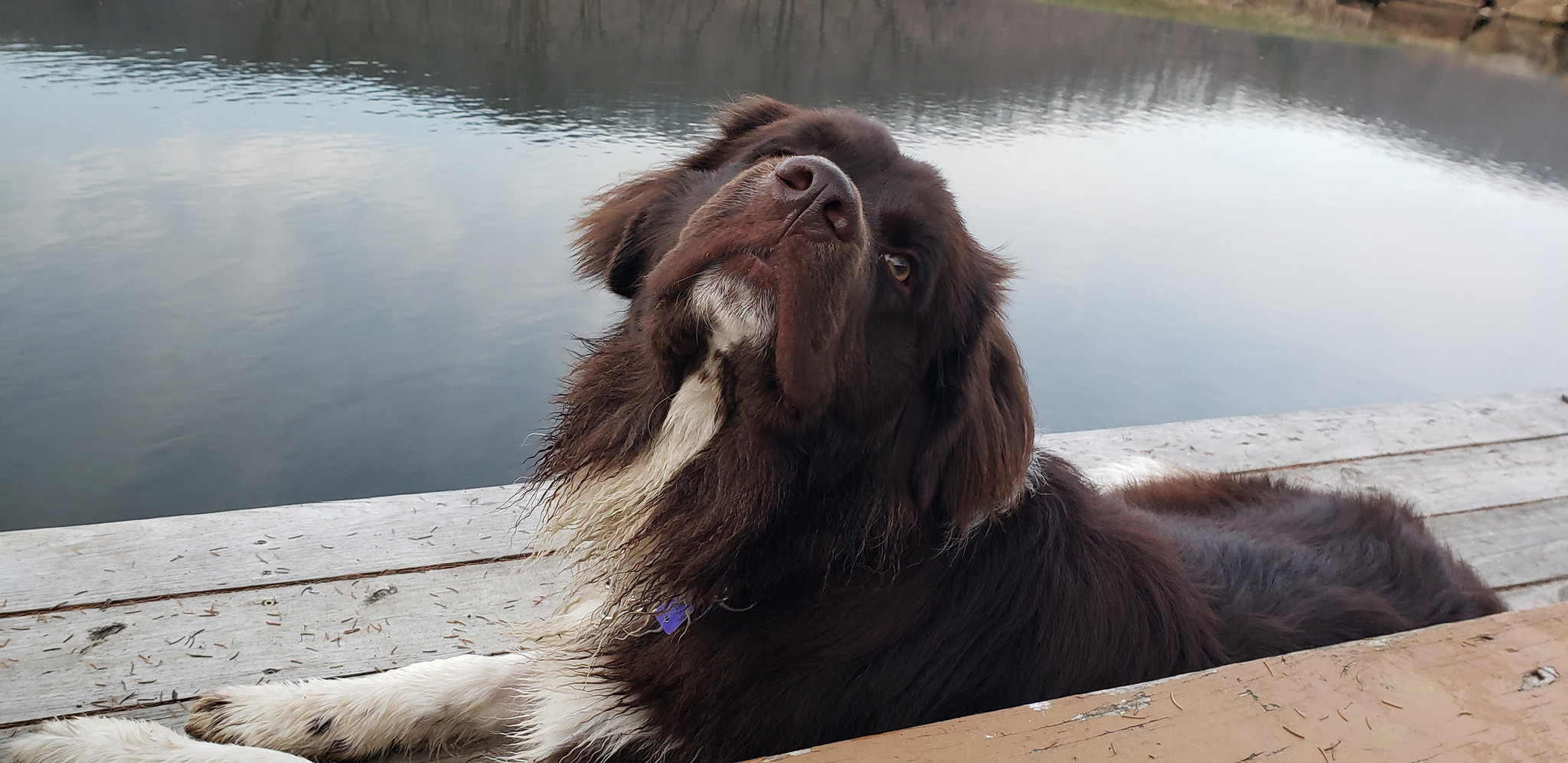 Meet Timney
She is the newest addition to our furry family. She is a 9 month old Beagle. She and Teddy became fast friends, and are sure to entertain you with their antics. Timney is learning to chase bunnies, and is honing her sea legs.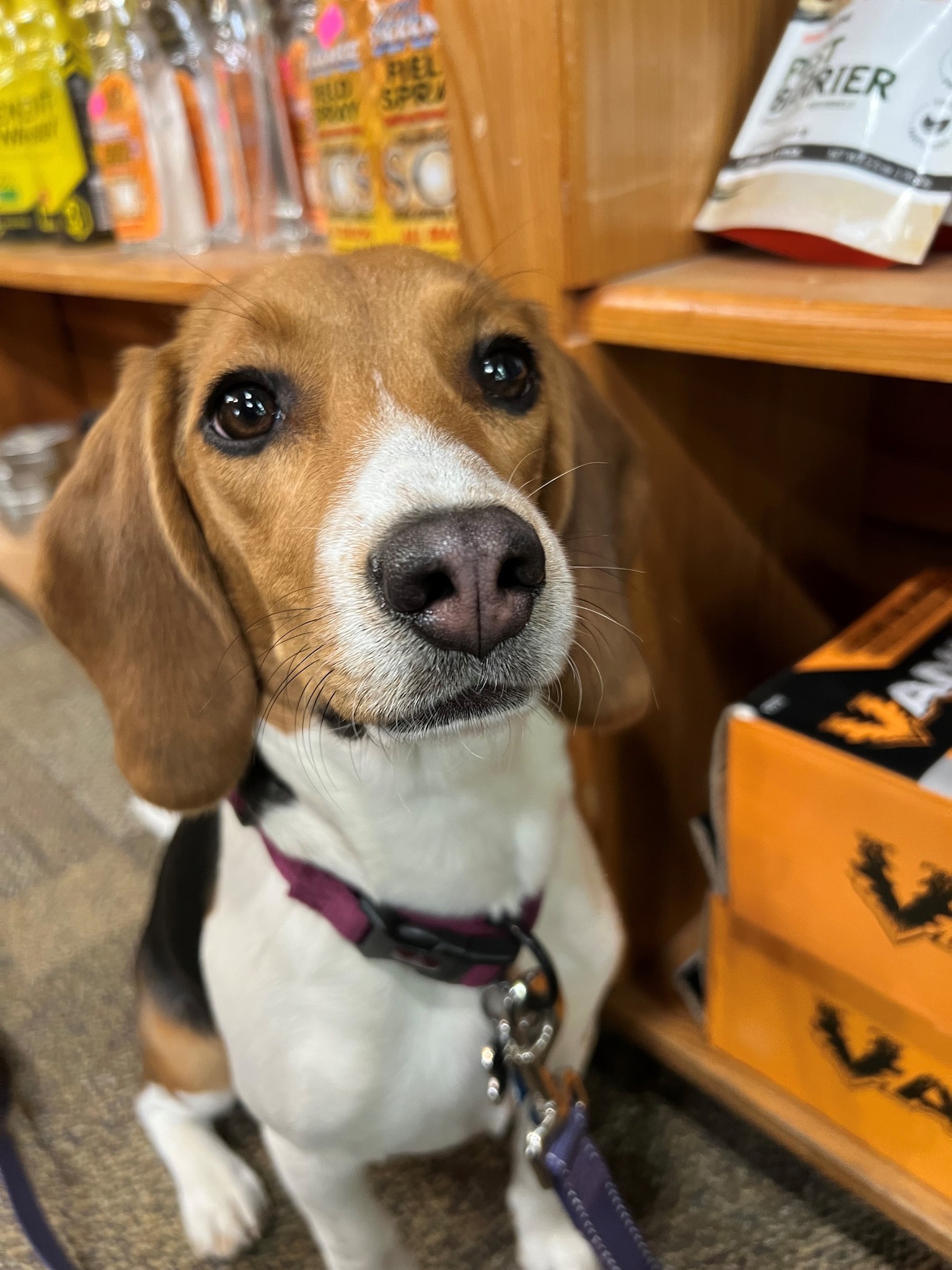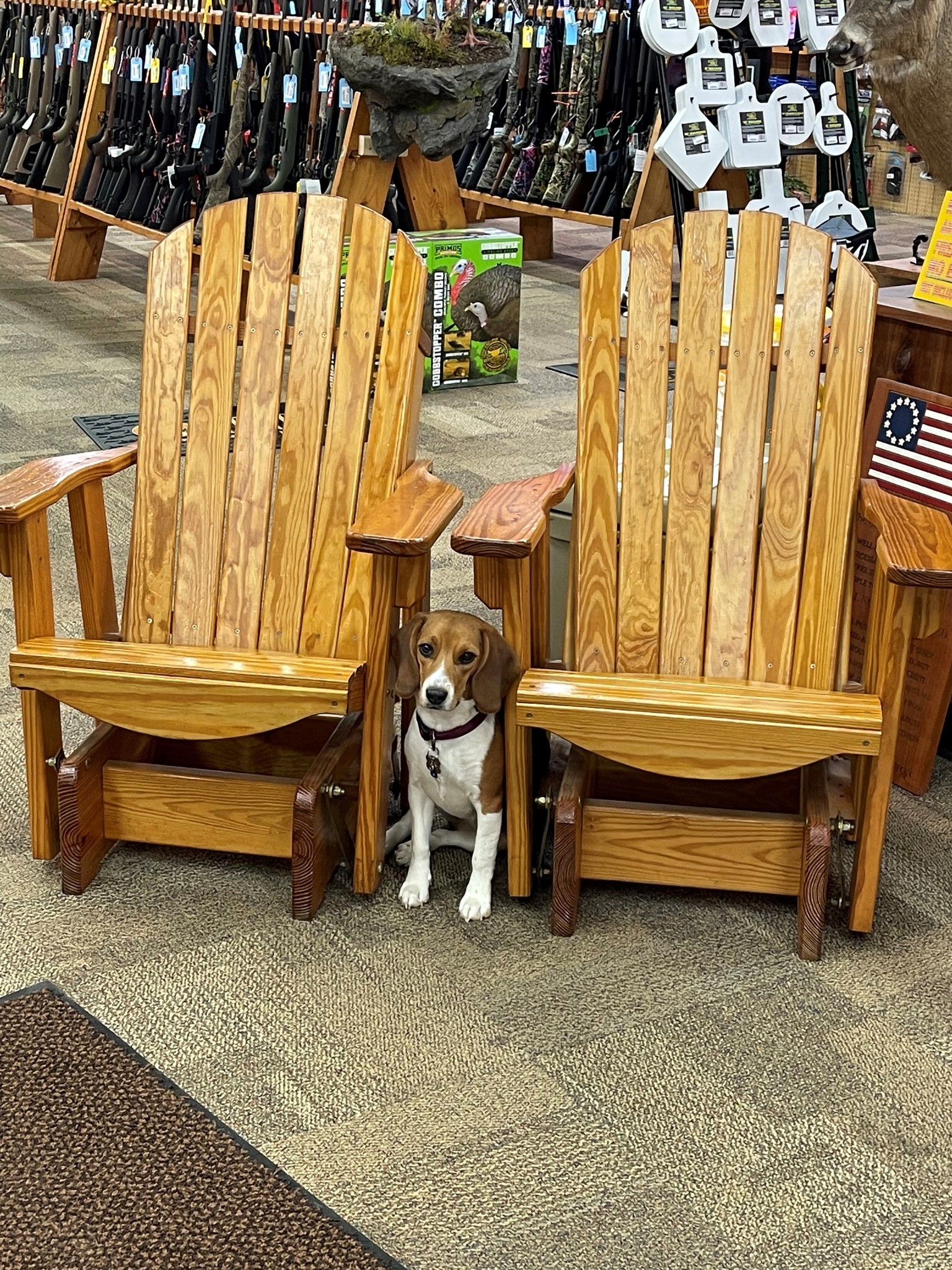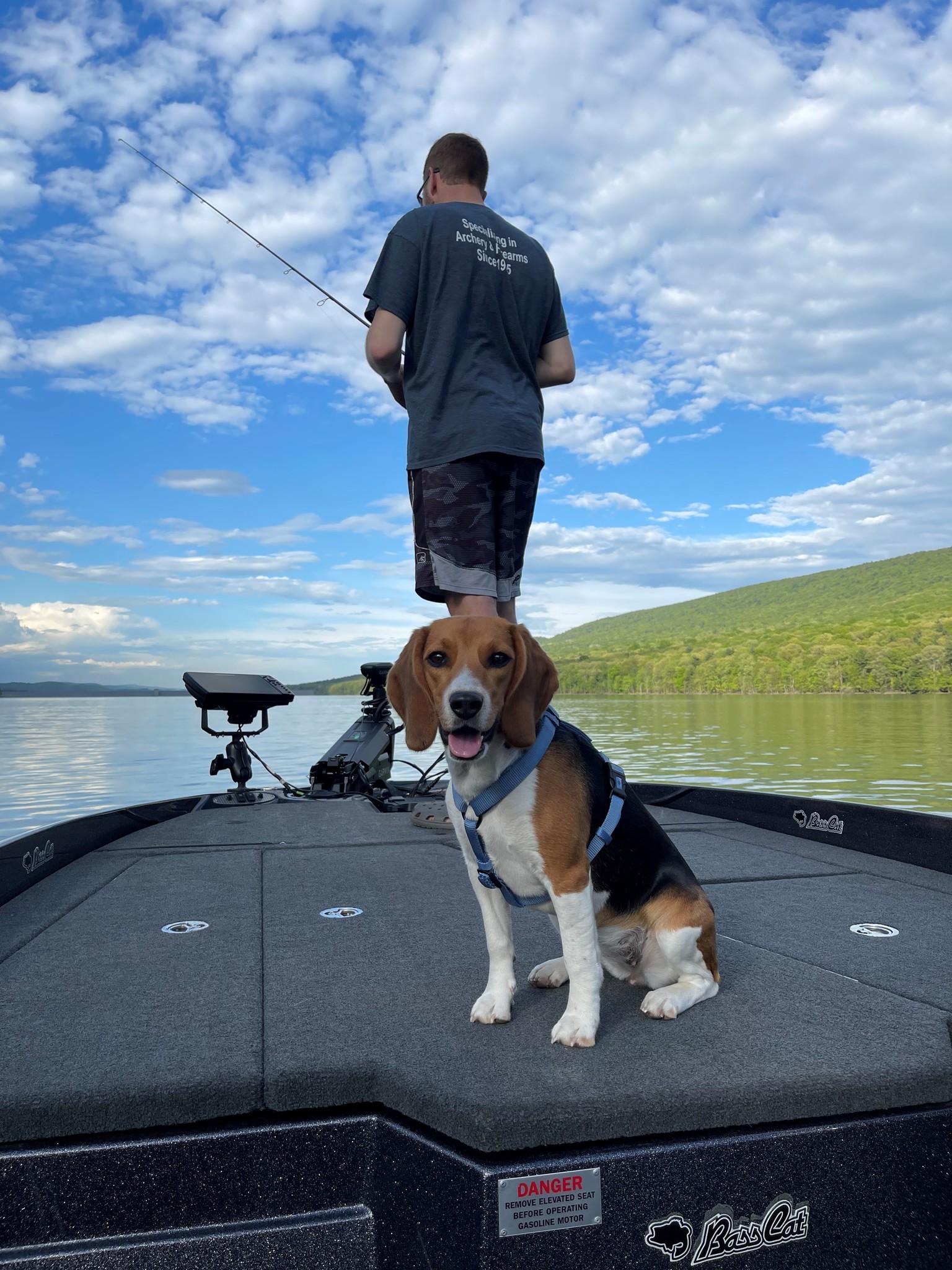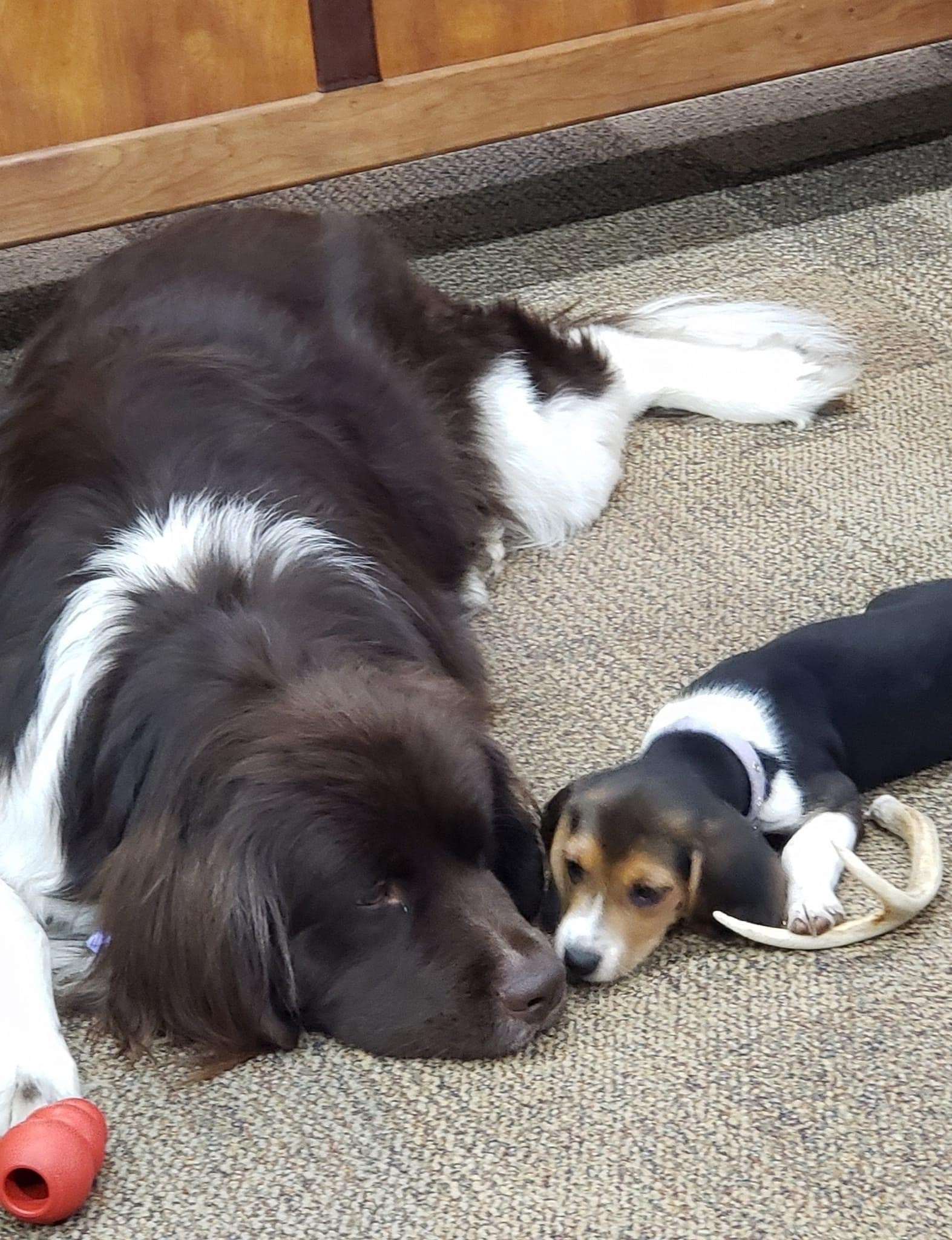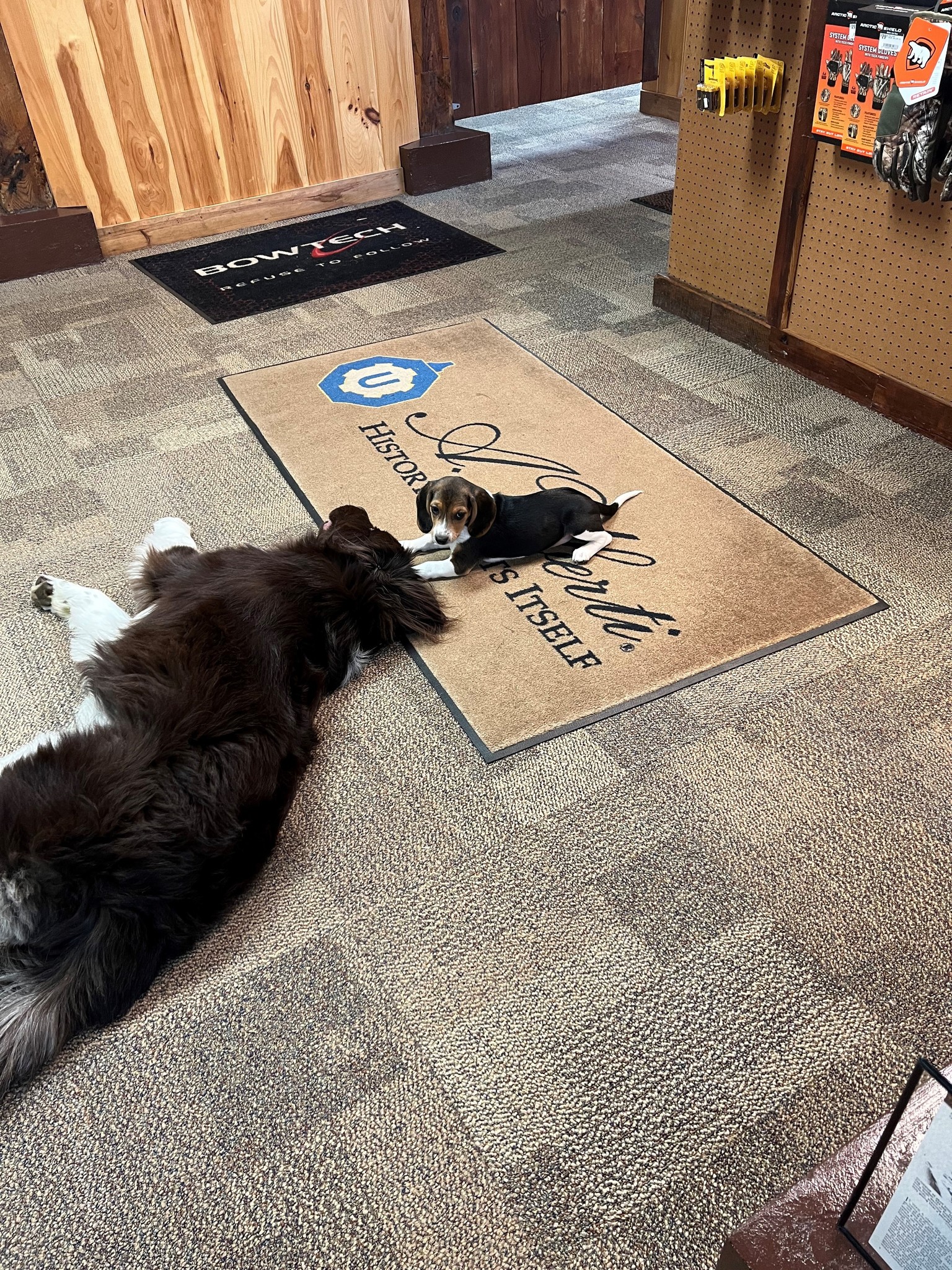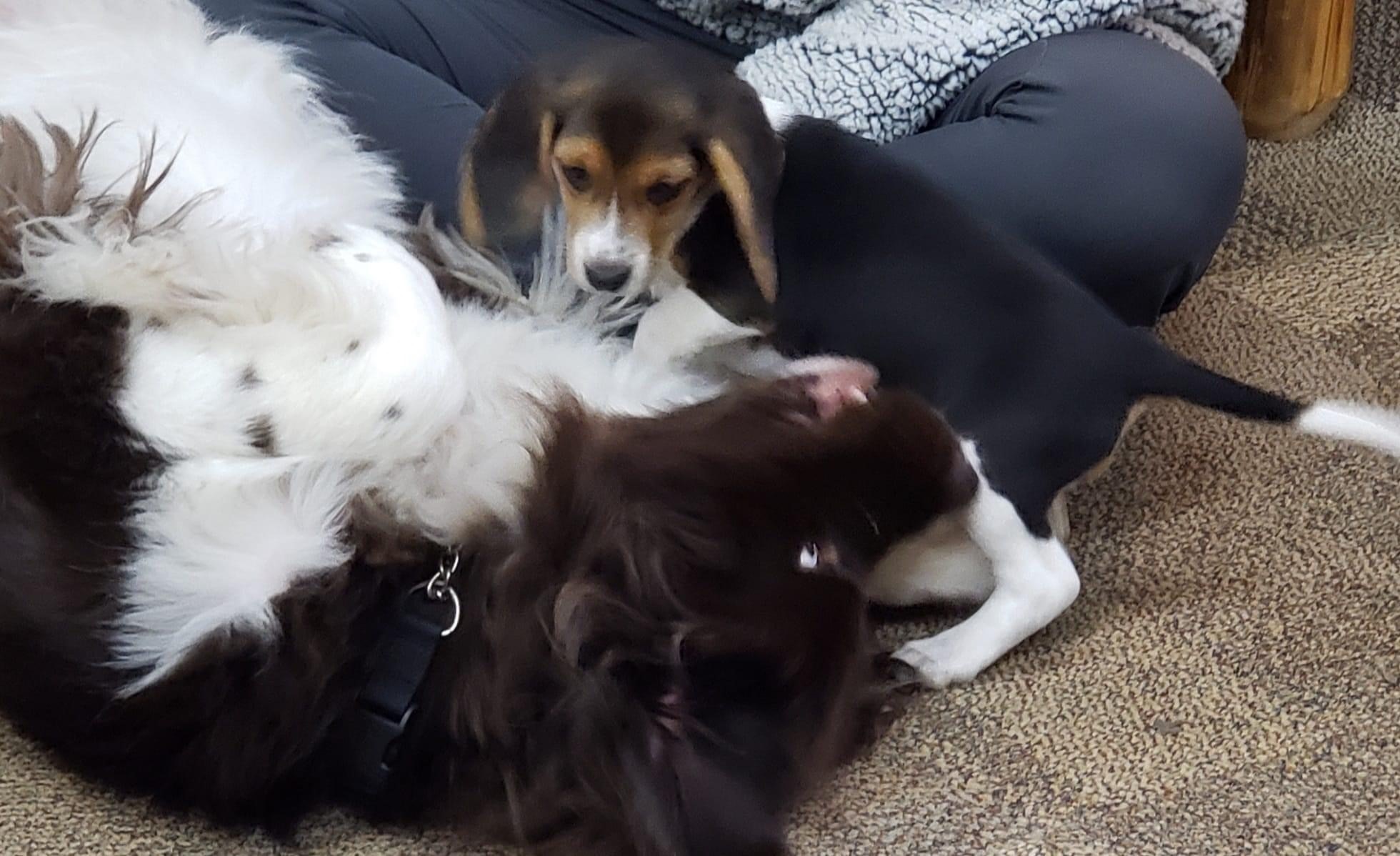 Meet Doby, or Earl as Beth calls him 
He is a 4 month old Chihuahua, and is on his probationary period. If he can be a good boy, he will be the third member of the pack. His best friend is Timney, they love to rip/tear any chance they get.